Pictures from Lockdown in 2020 and Zoom Meetings
September 2020 - A Peg Bag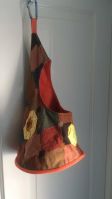 Pictures from our Show and Tell in August 2020 via Zoom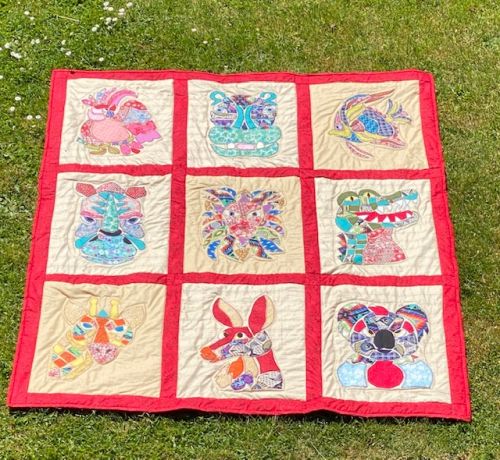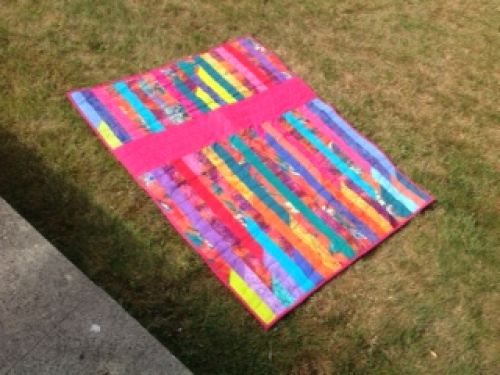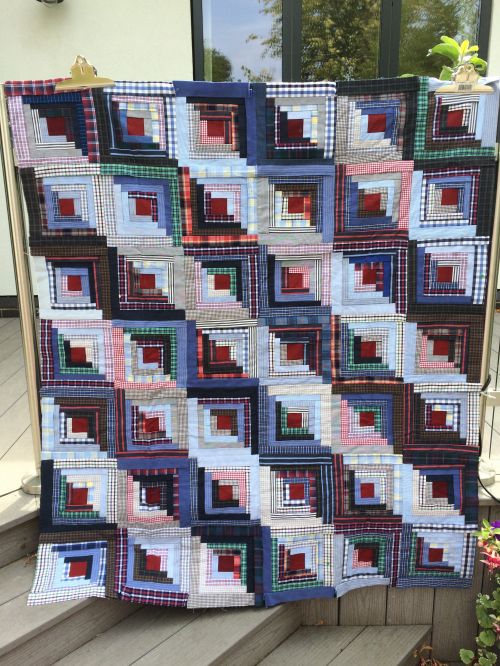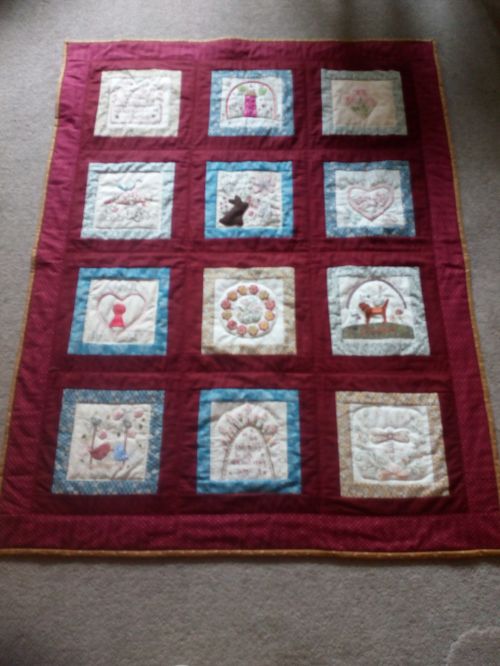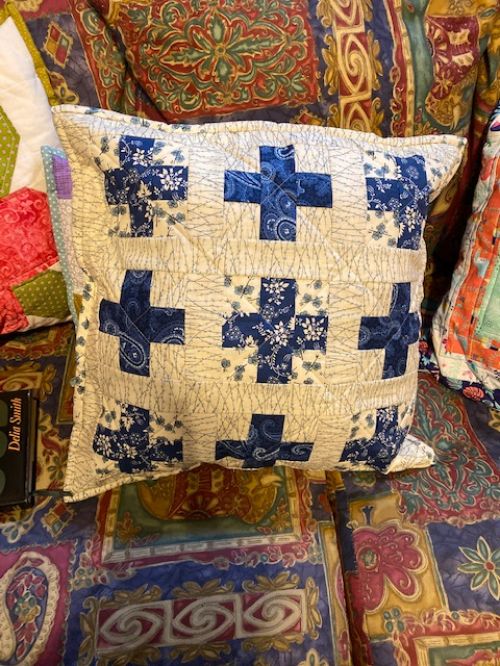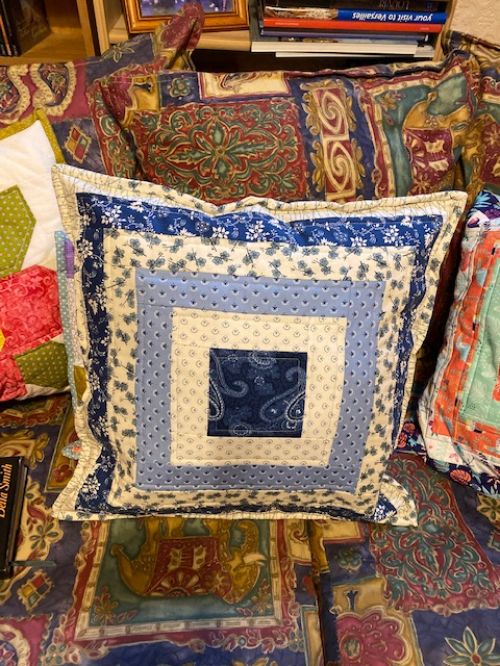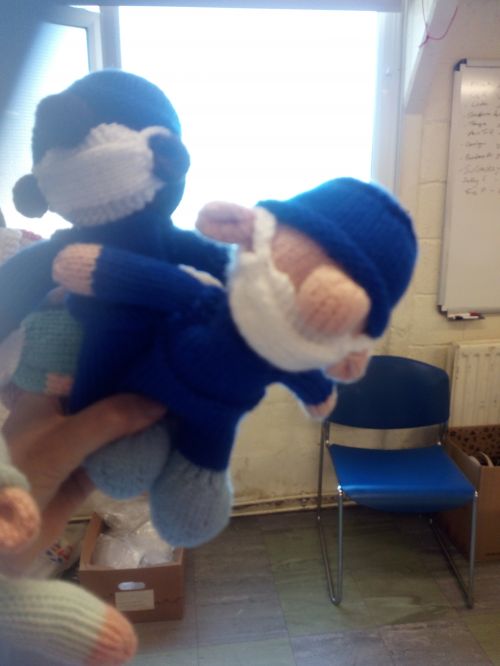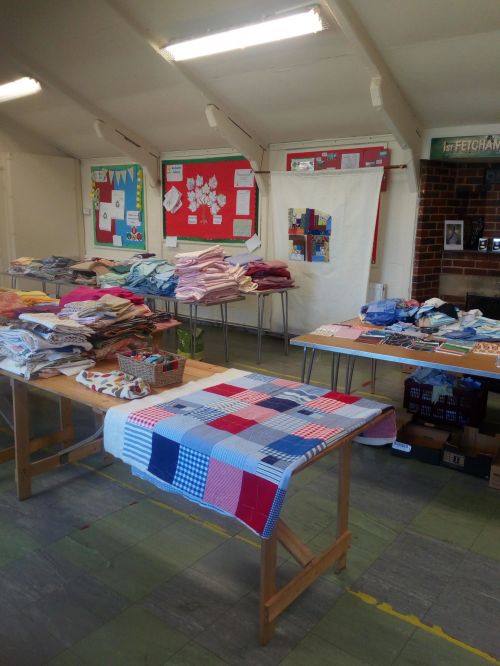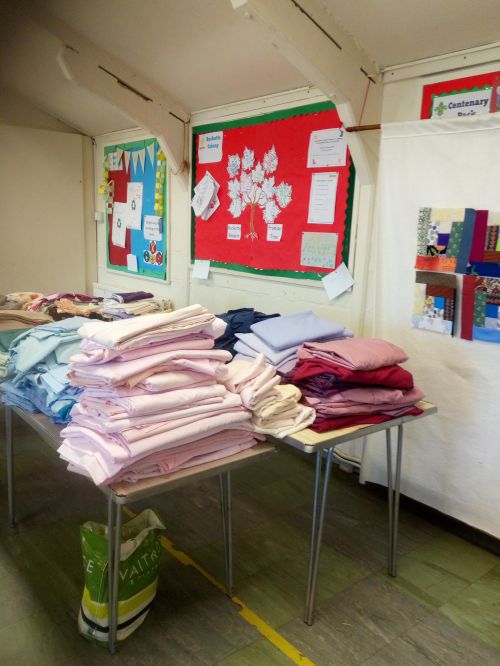 Teddy Bears with Masks Fetcham Scout Hut showing fabric used for NHS
More of our Members' work June 2020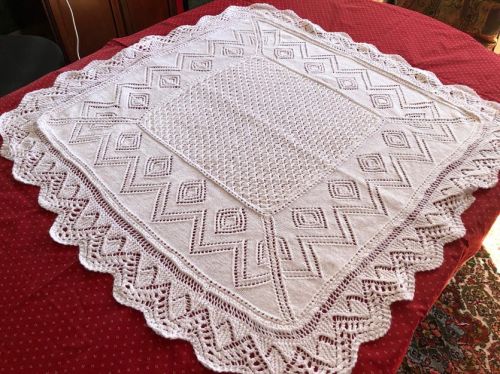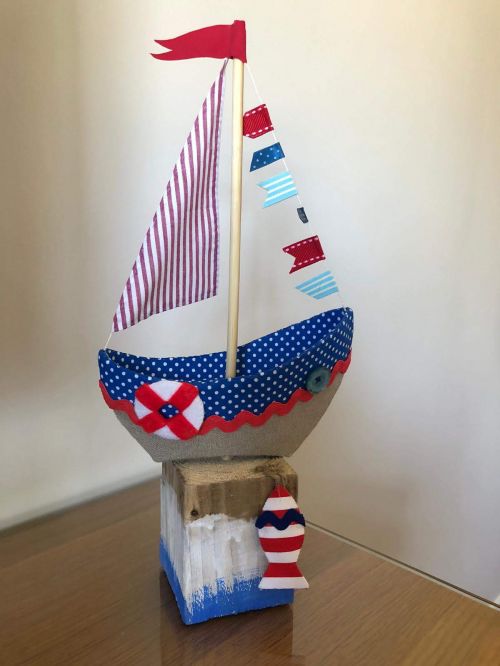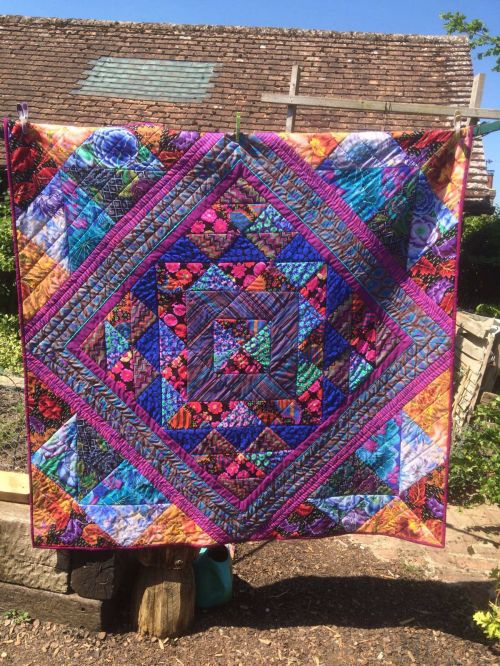 More of our Members' work during the Lock down May 2020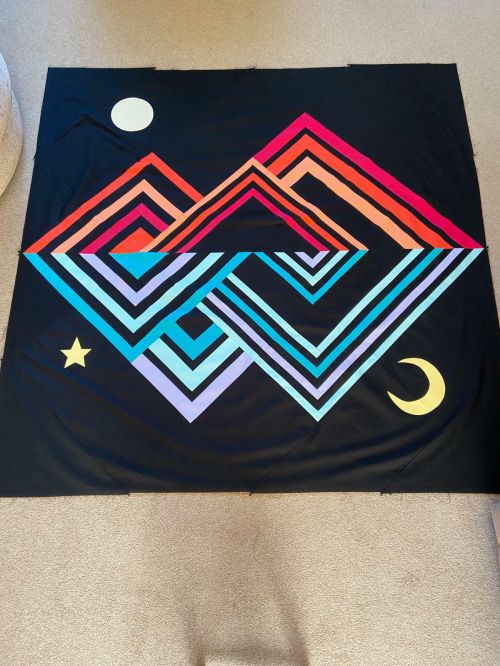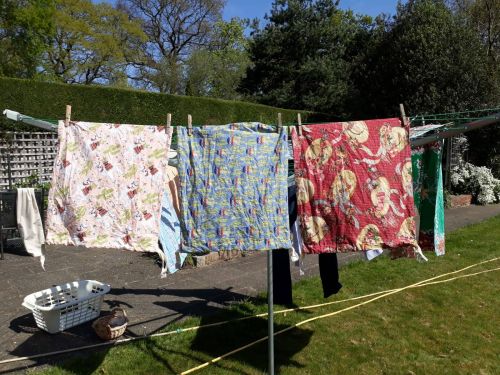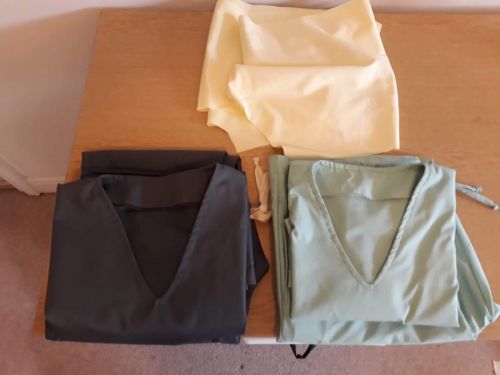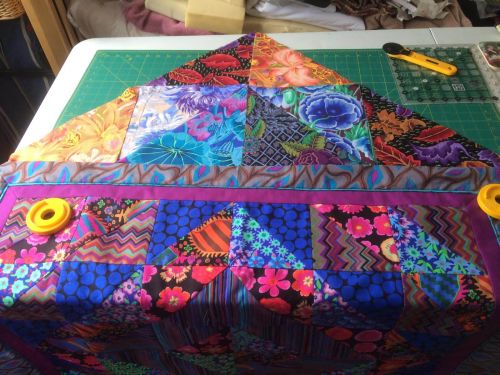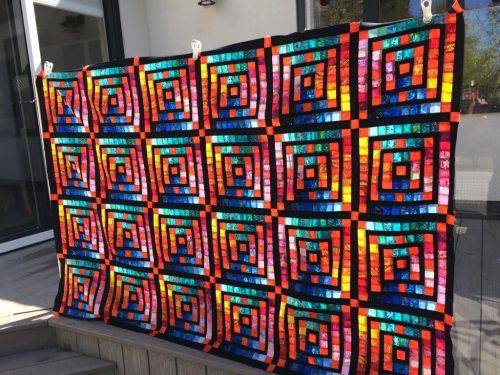 Members work March 2020 - with no meetings scheduled because of Coronavirus - we sewed and sewed and made bread and cake!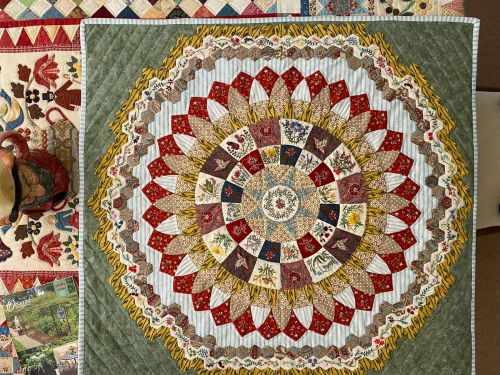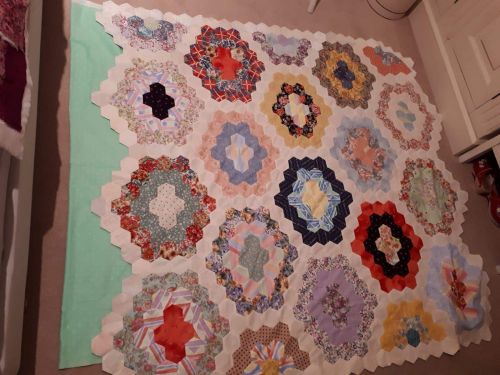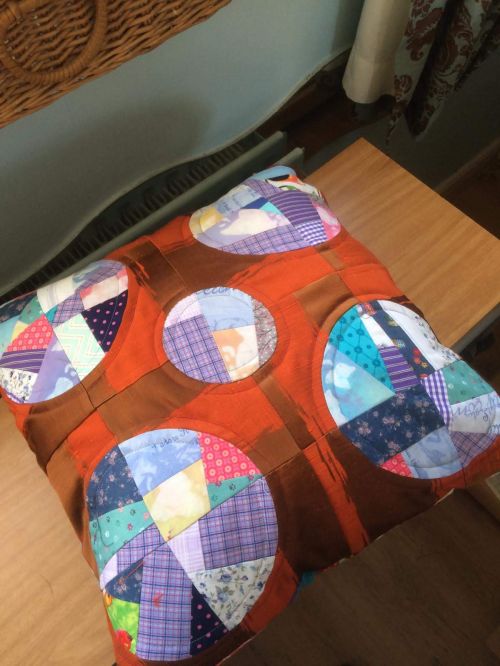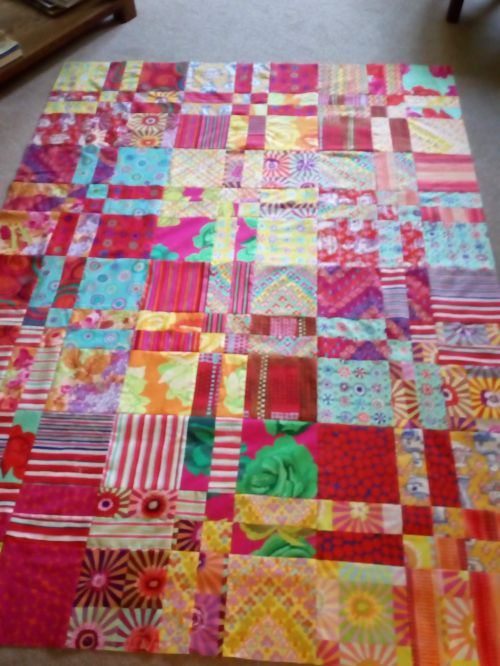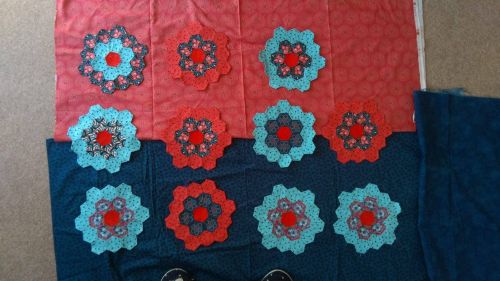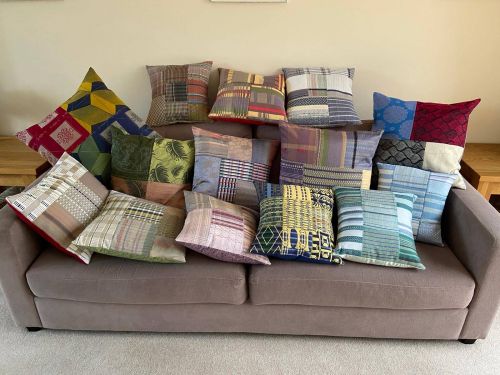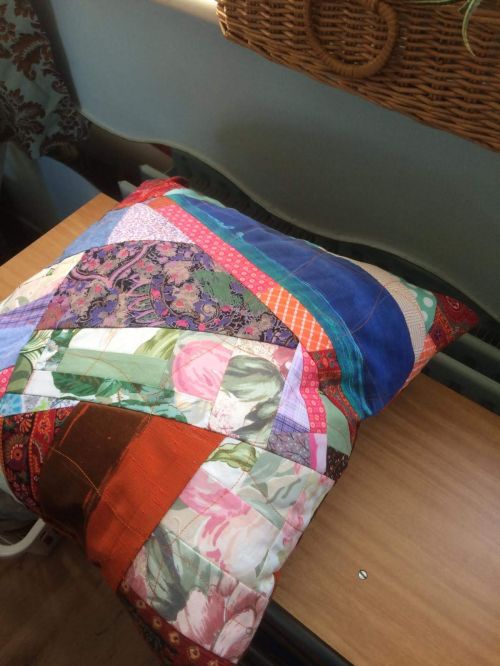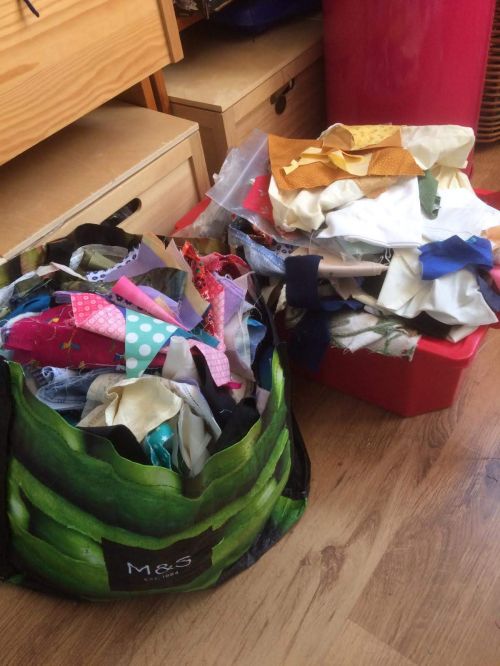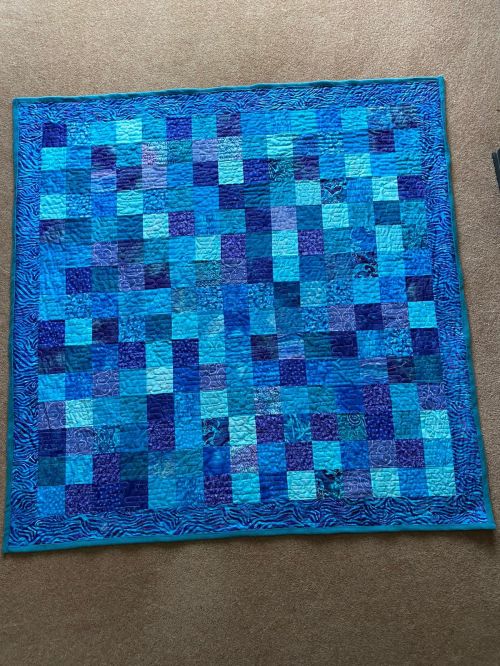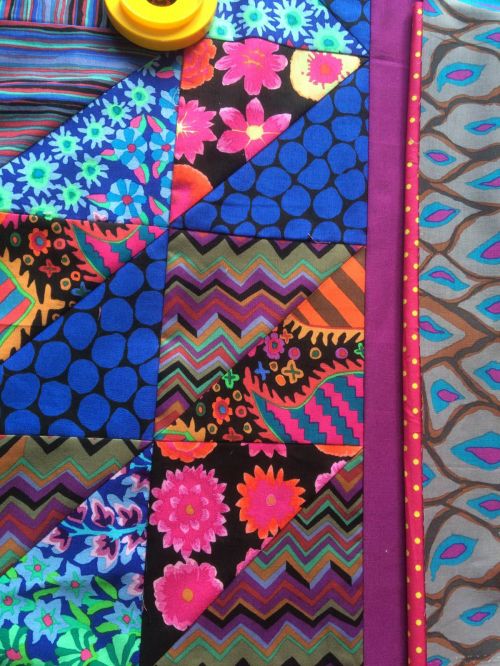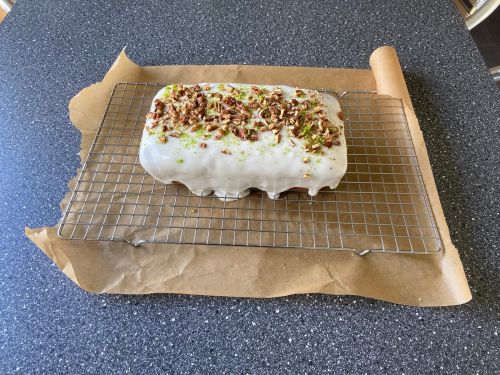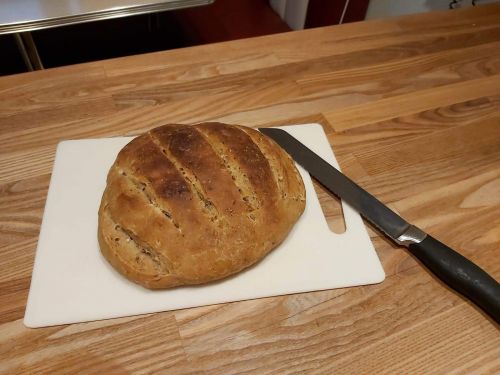 March Meeting - an inspiring and interesting evening with Julia Gahagan -It's a small World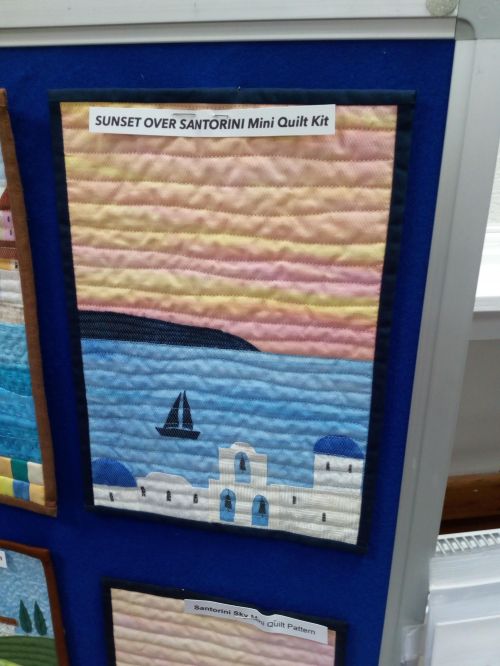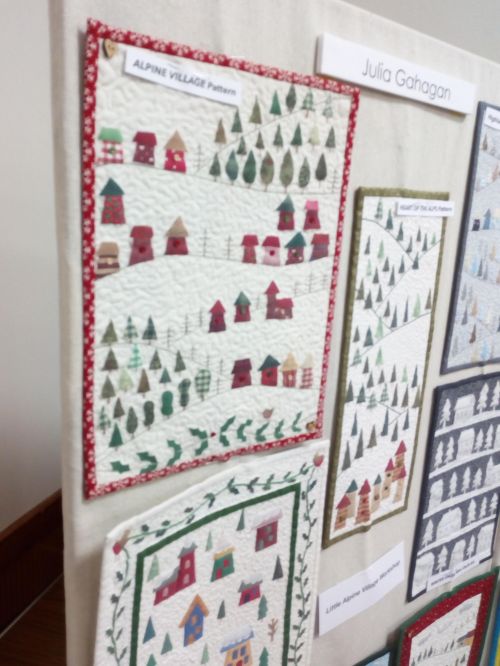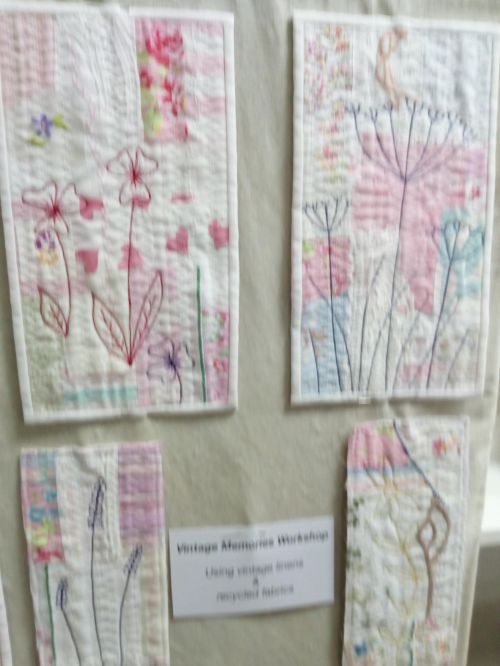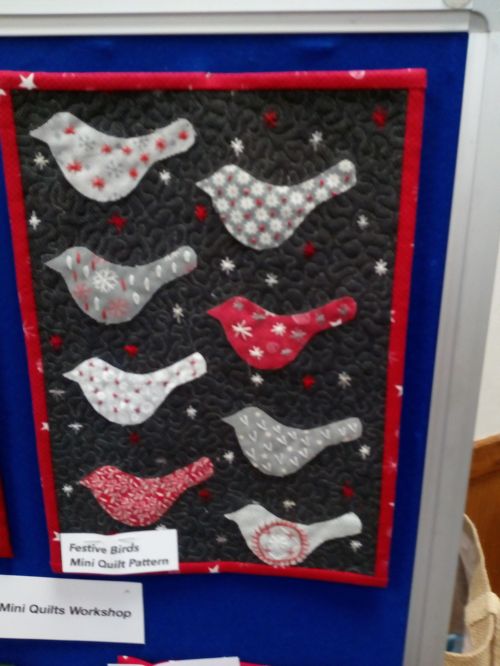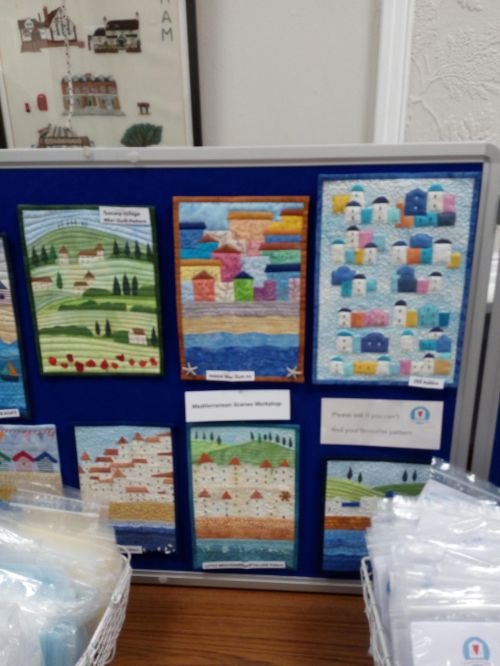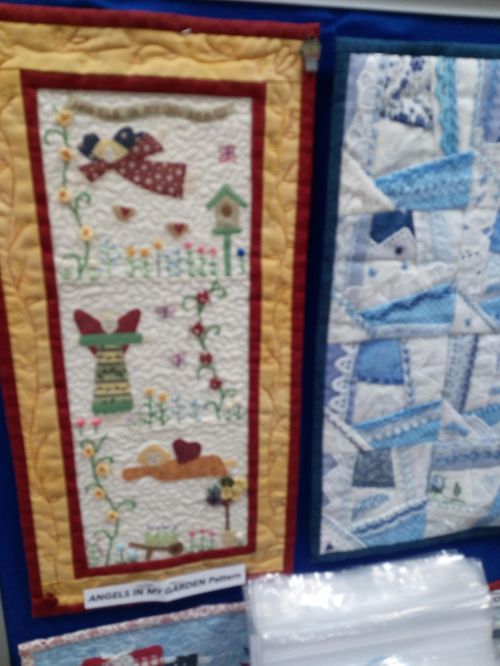 February Meeting - a wonderful evening with Kate Findlay - "Working in Series"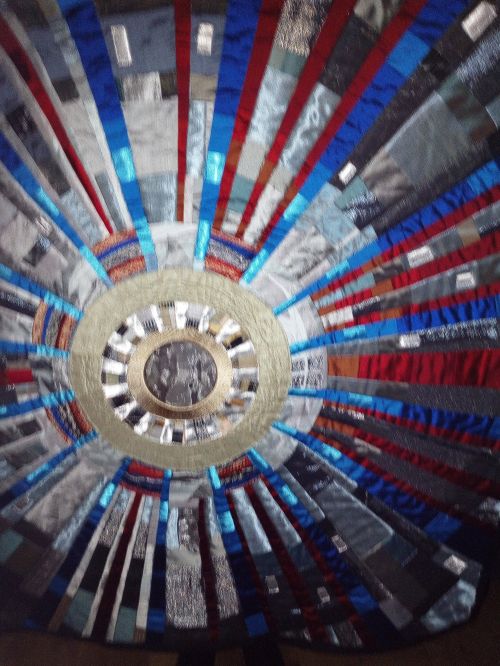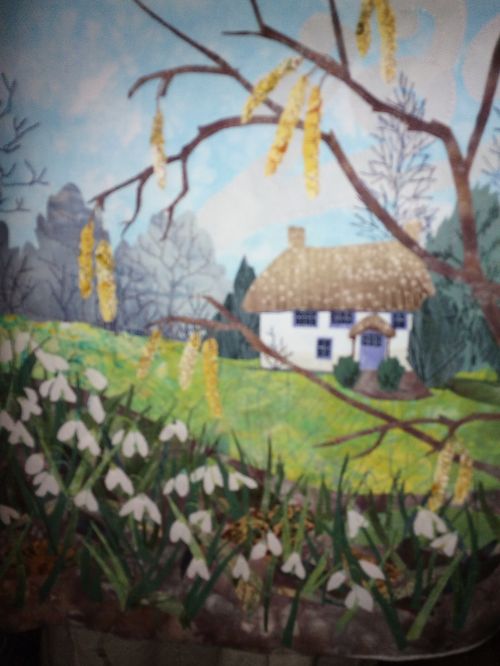 Australia - Support the Bush Fire Effort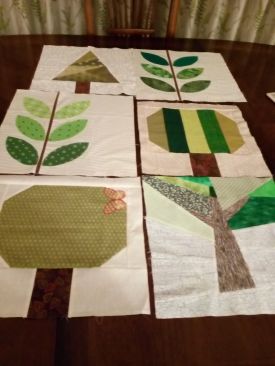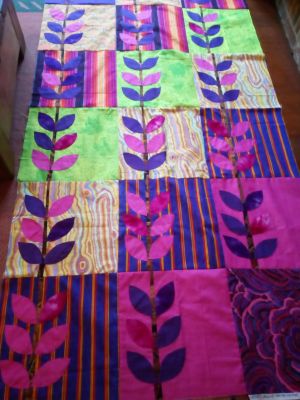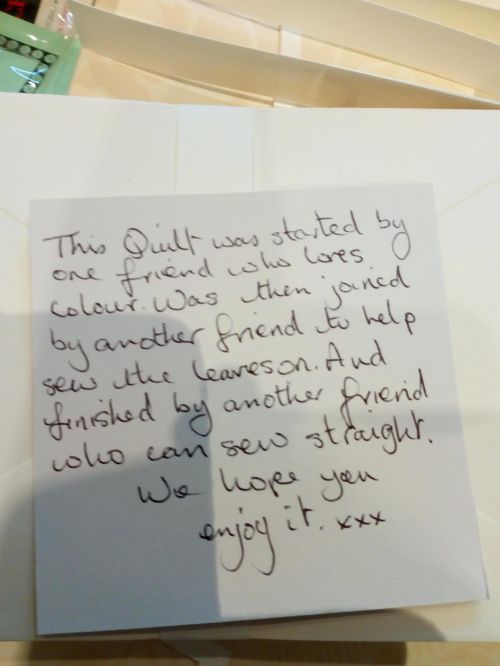 Show and Tell January 2020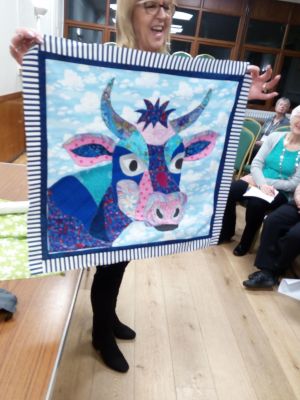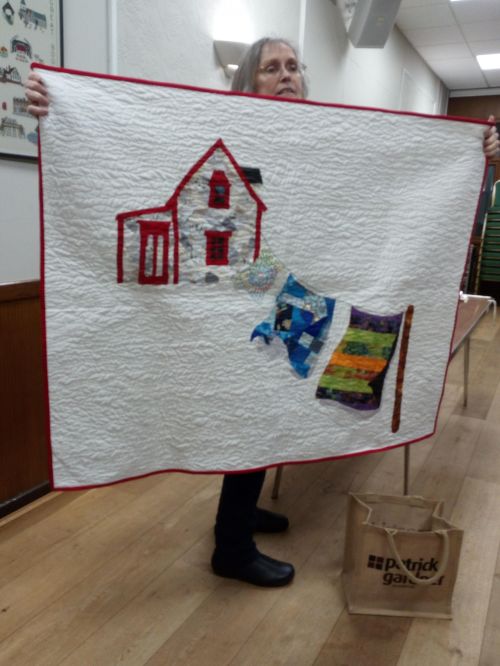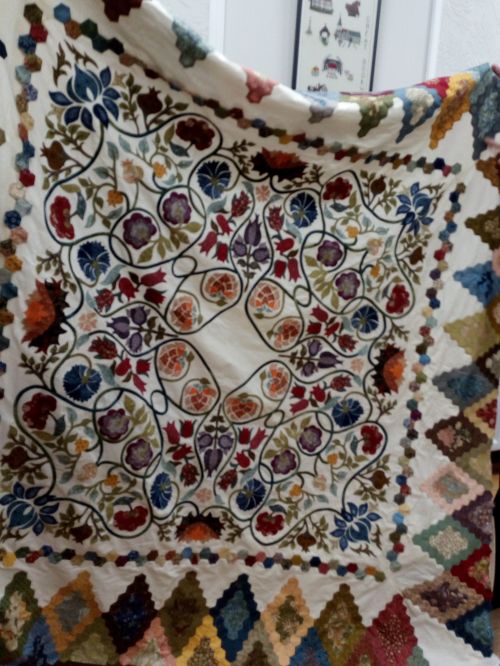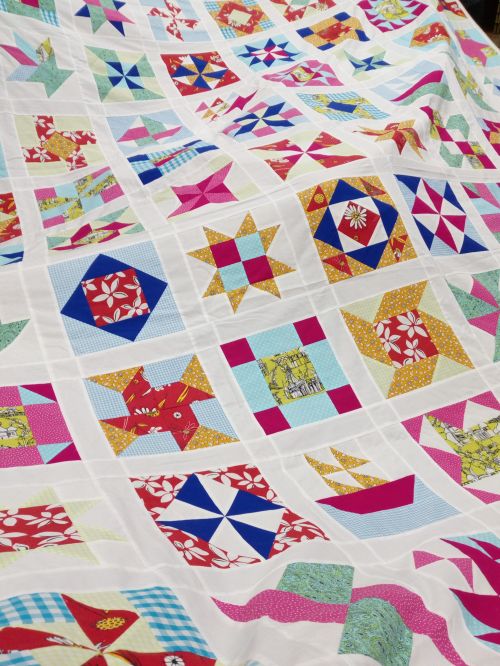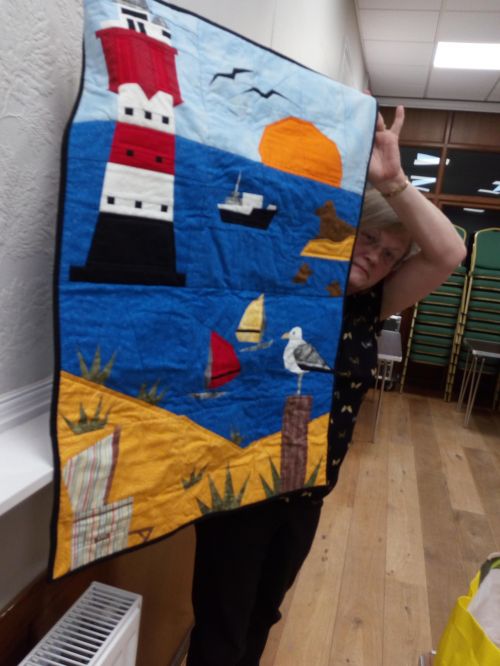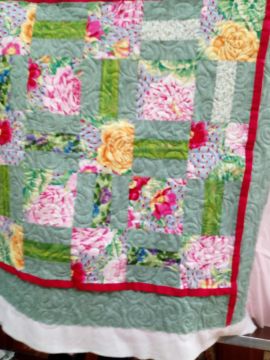 Challenge - 2019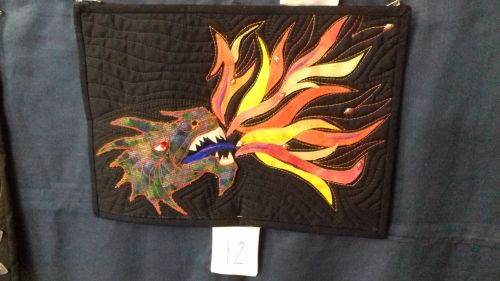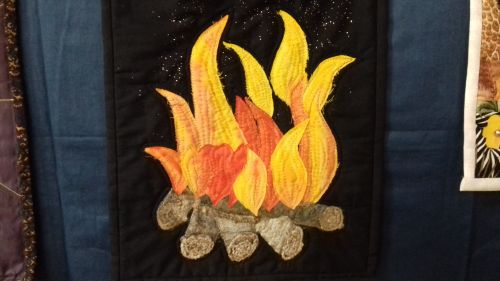 The winner - Fire Challenge 2019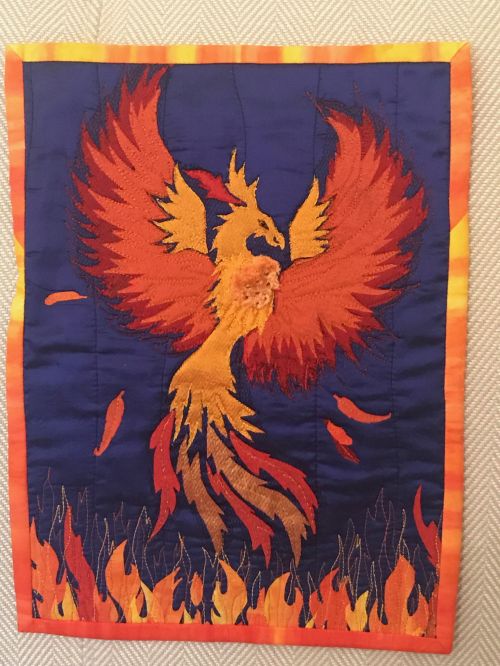 Pictures from our Meetings 2019


December Meeting - Christmas Party - Members busy sewing and chatting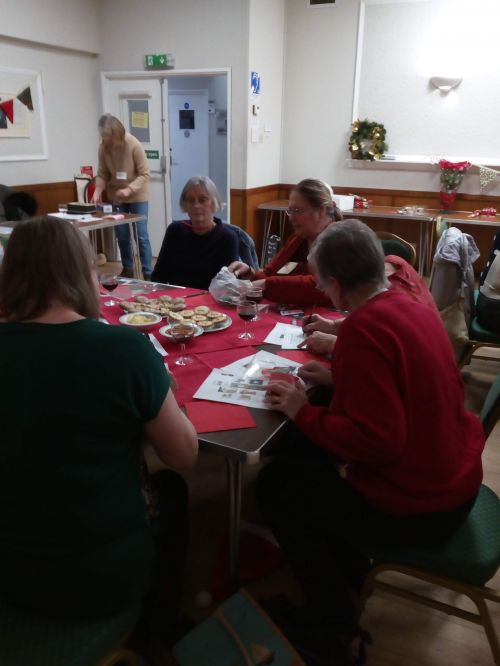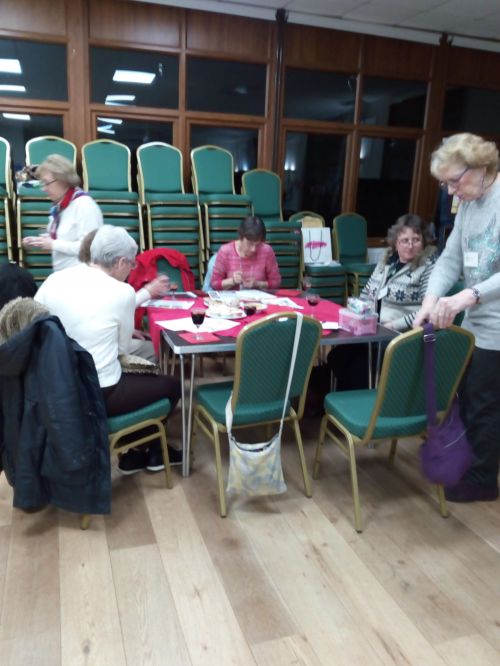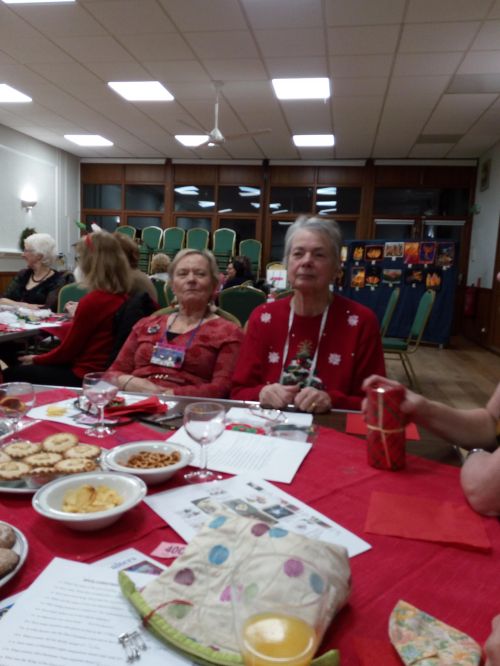 November Meeting -

Two Corners with Members sewing away making butterfly broaches and Manz Log Cabin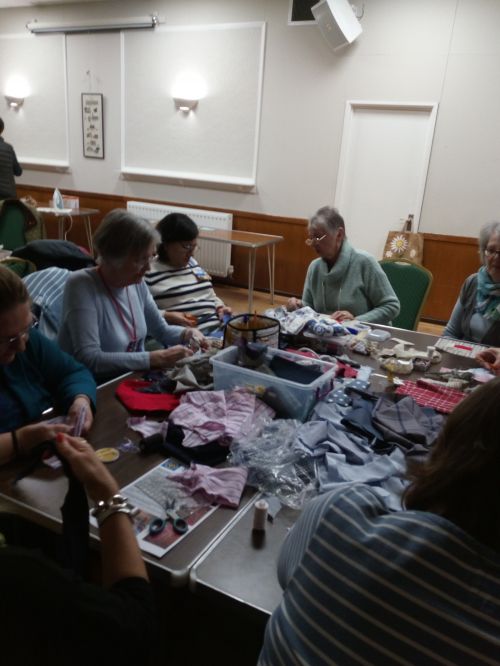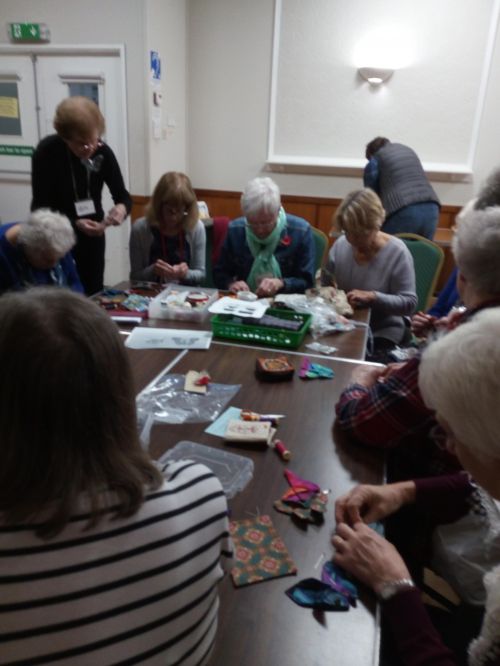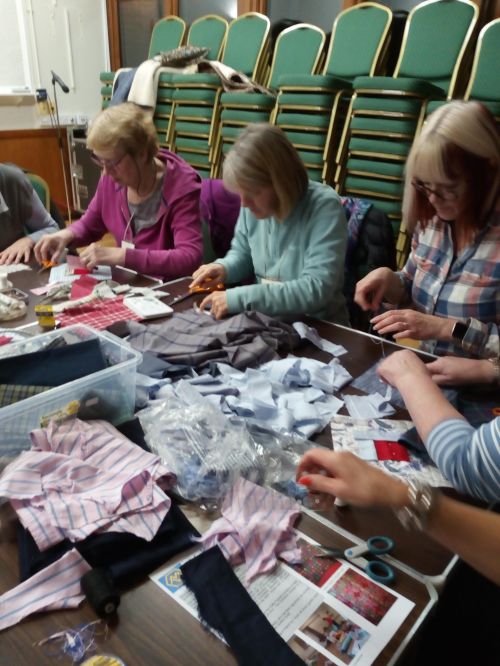 November Meeting Show and Tell - Doodlebirds - workshop with Gail Lawther - Finished birds!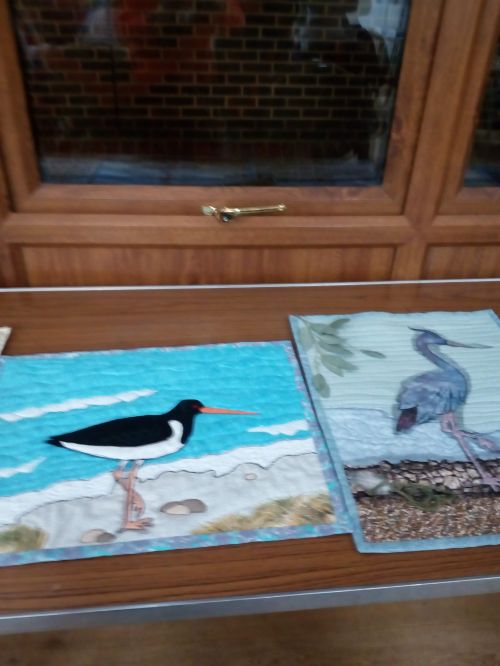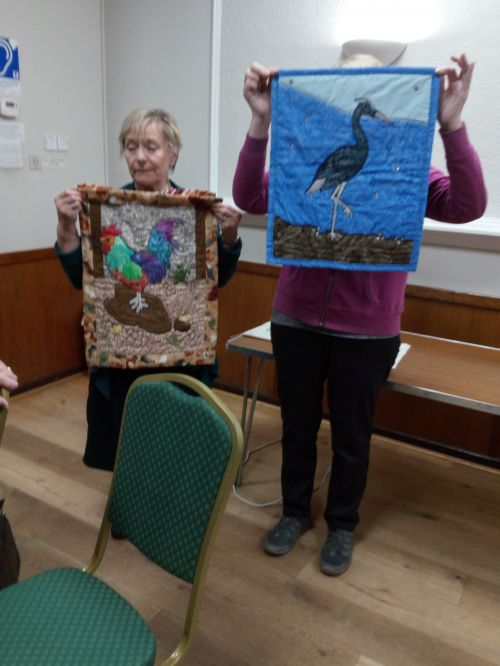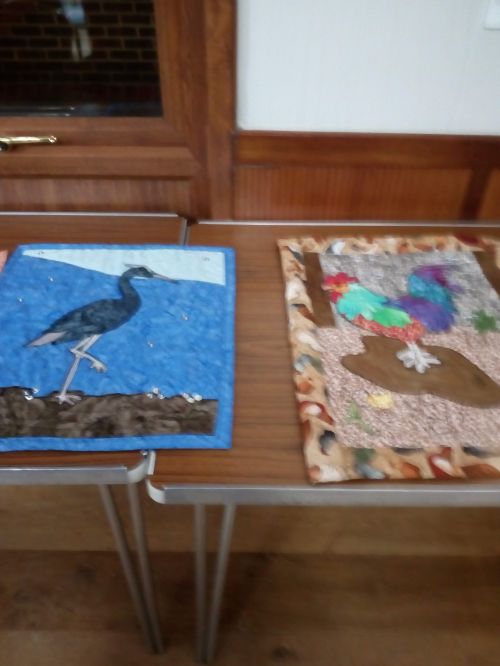 November Meeting Show and Tell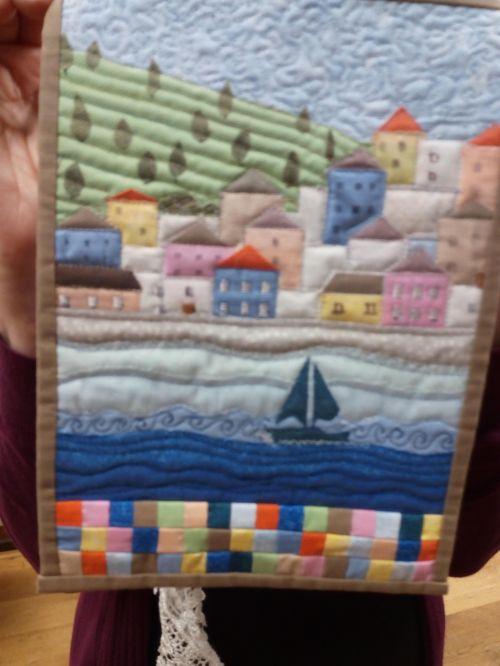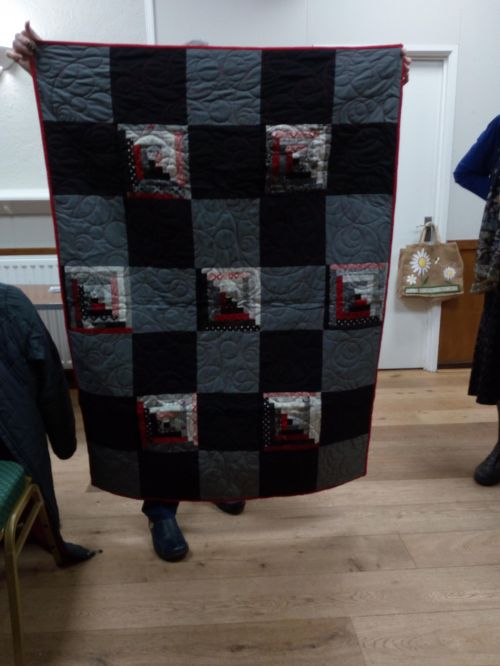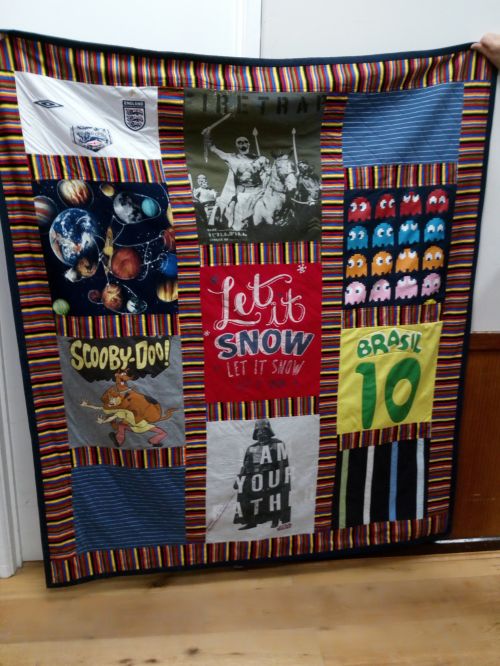 October Workshop with Gail Lawther - subject Doodlebirds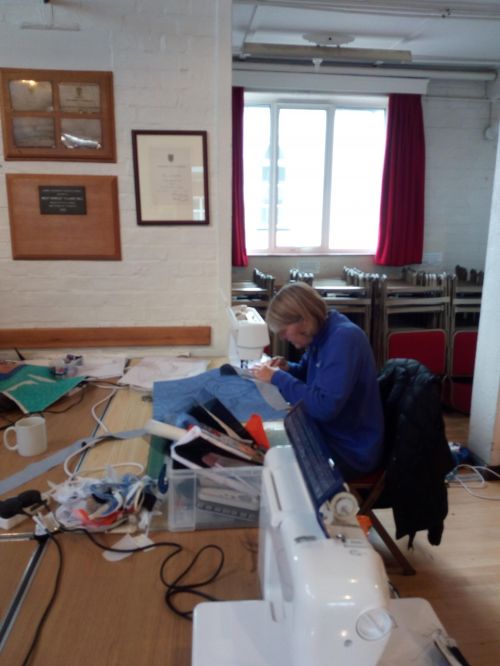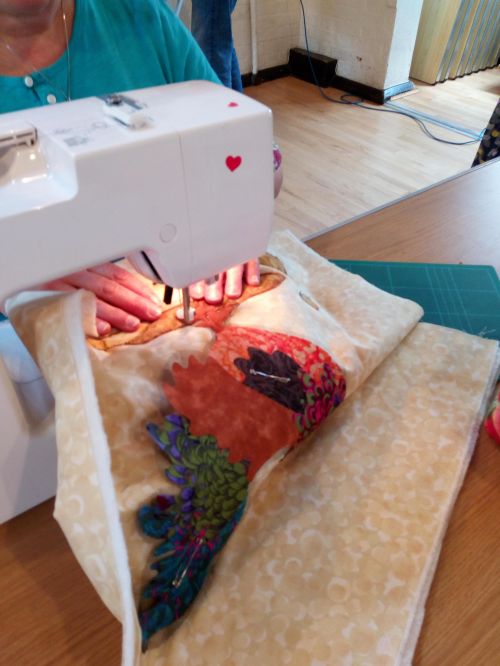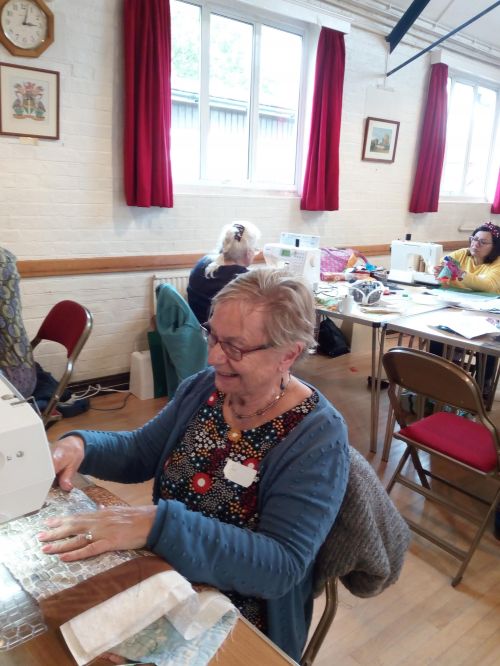 September Meeting - Kate Christie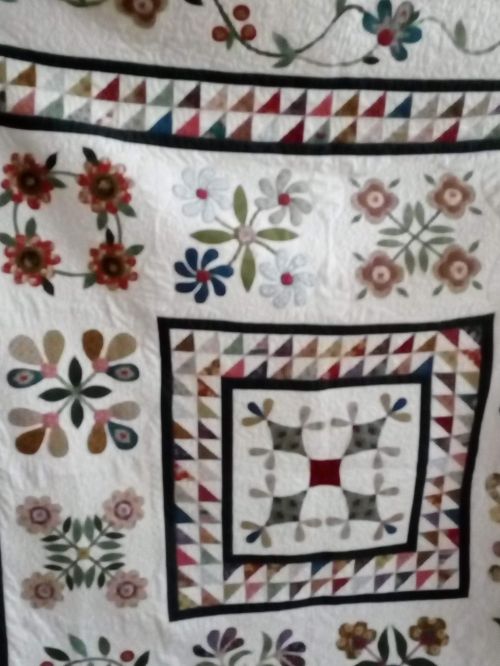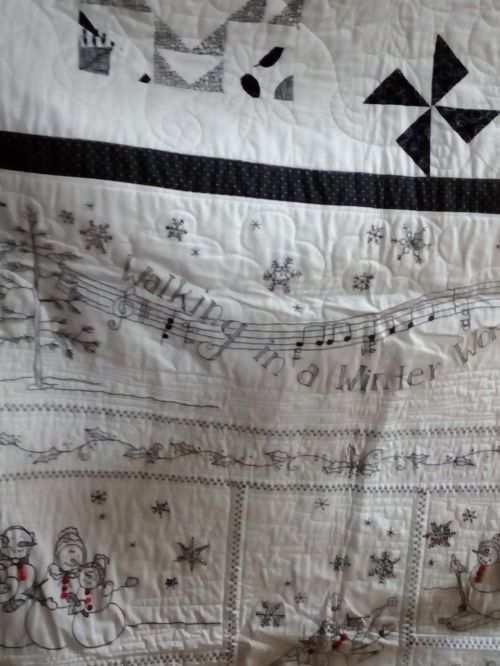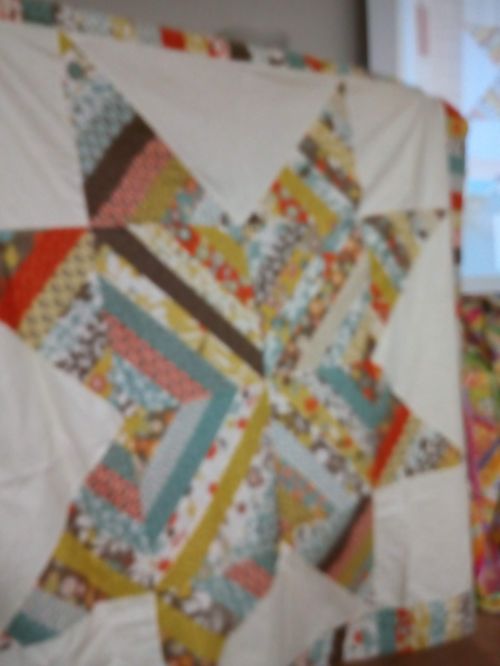 Exe Valley Group Quilt wins 3rd Prize at the Festival of Quilts 2019 -(Ruth Archer Member of MVQ contributed one block (at the bottom with pink thrift)


Festival of Quilts 2019 - Quilts exhibited by former members of Mole Valley Quilters
Quilt by Kate Christie Miniature Quilt by Penny Armitage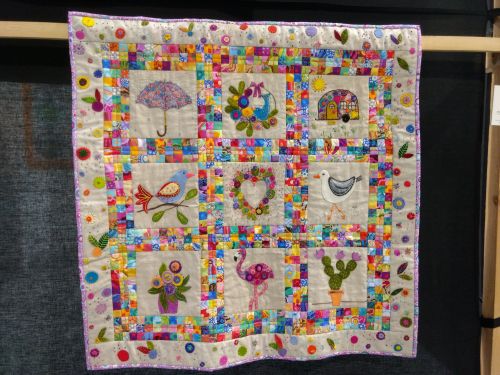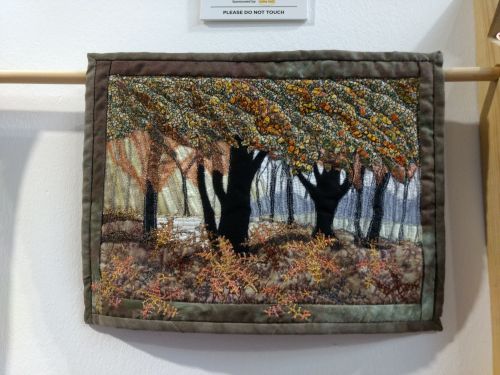 Jenny Barlow - July Meeting "Introduction to Hawaiian Quilts"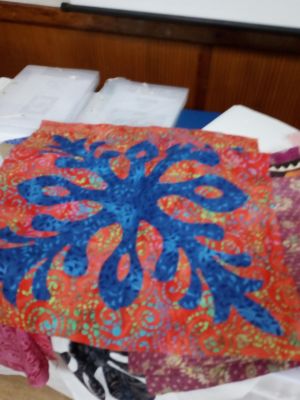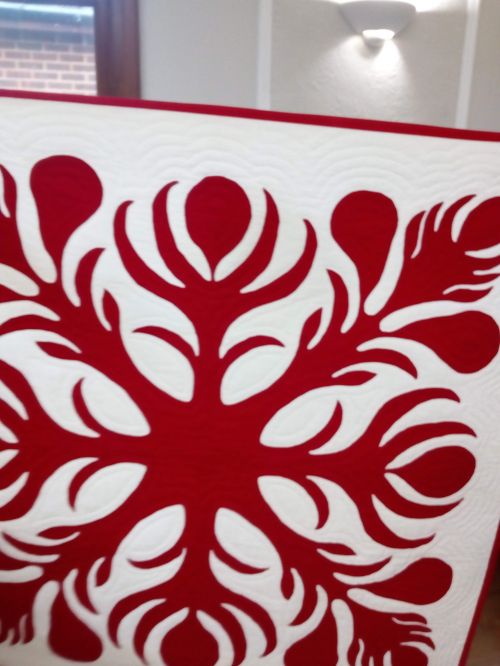 Bookham Village Day -June 2019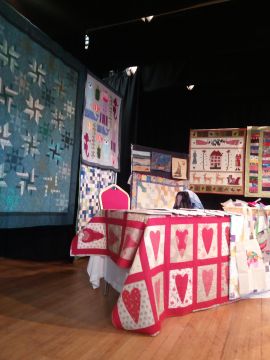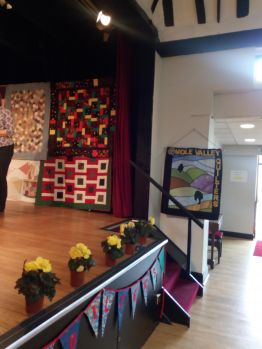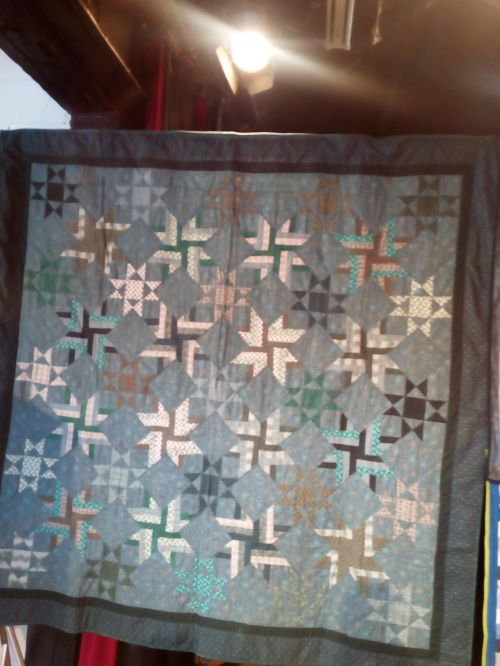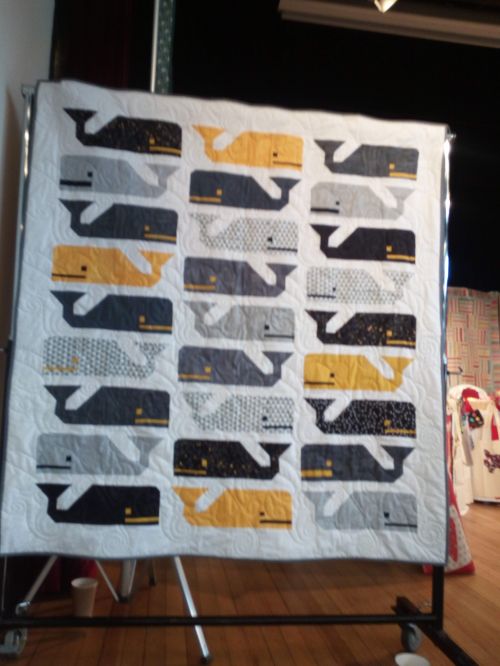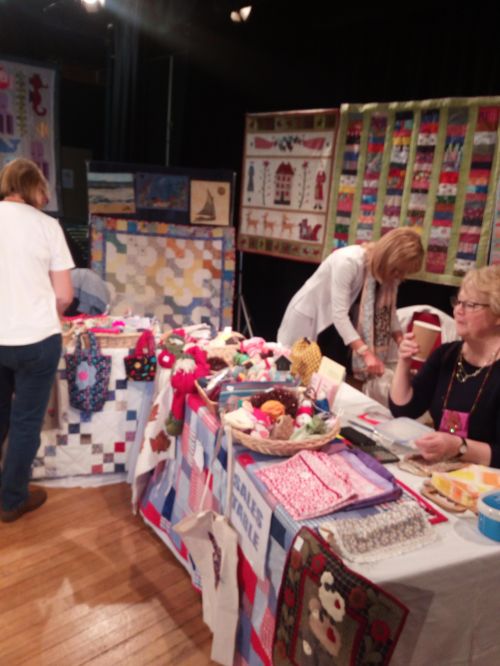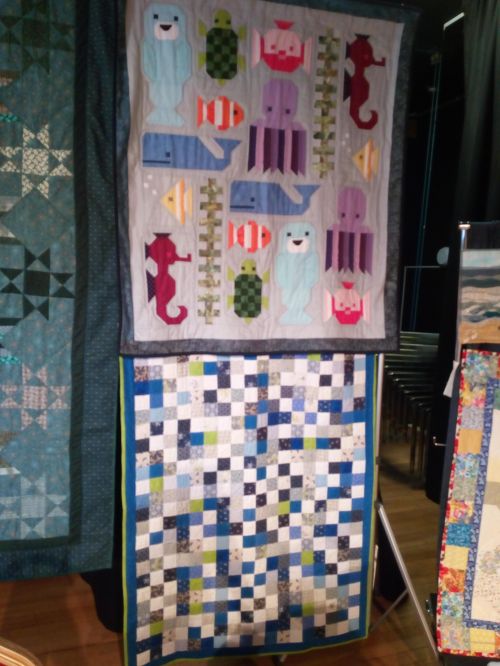 Wendy Dolan - June Meeting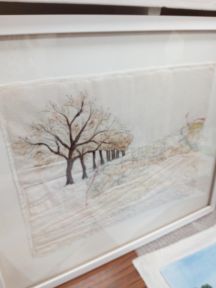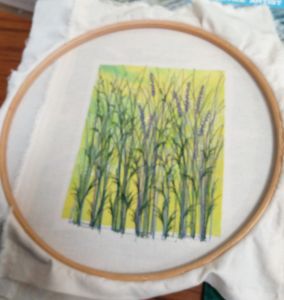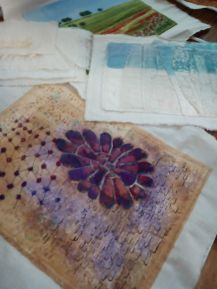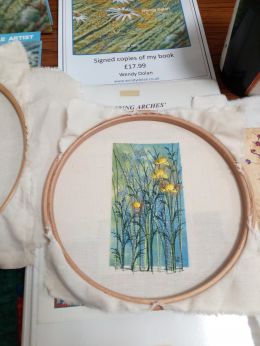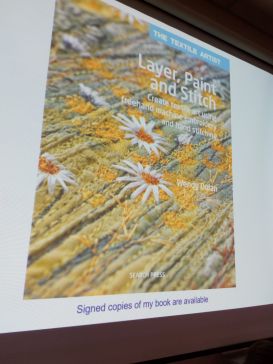 Catherine Lawes - May Meeting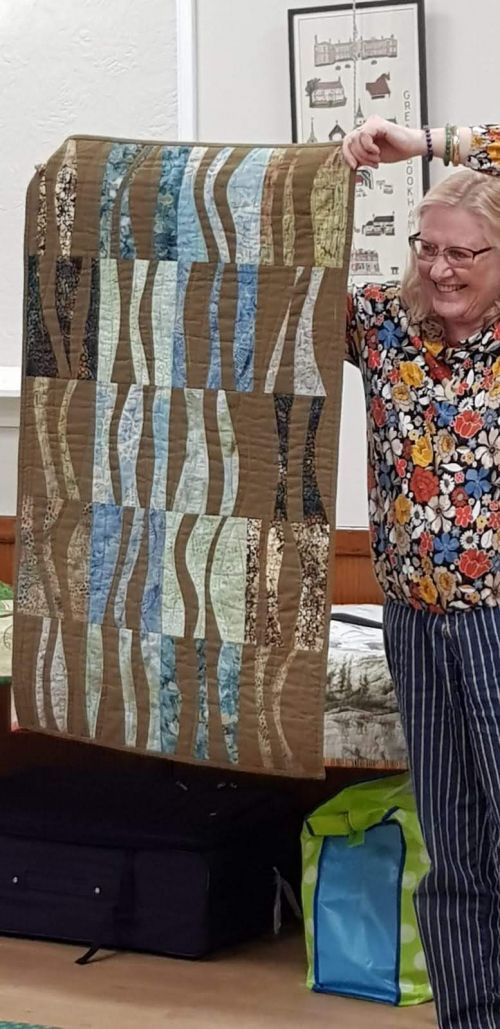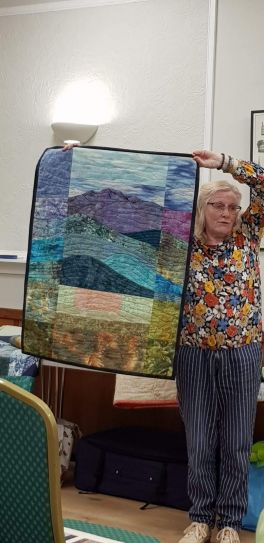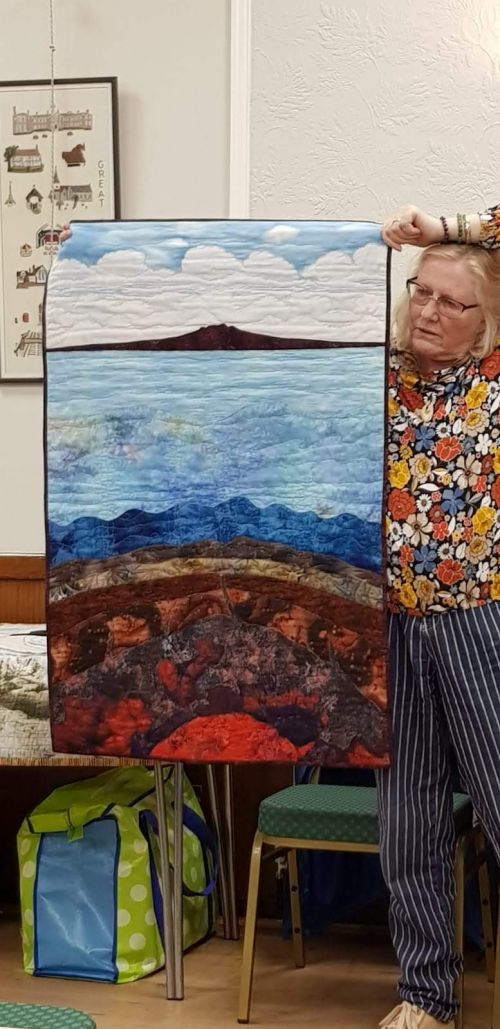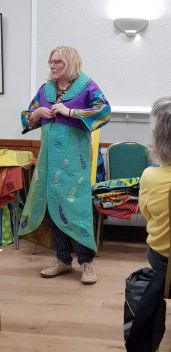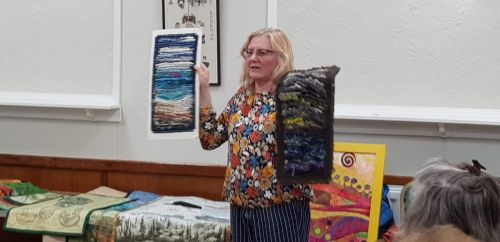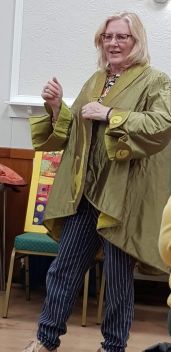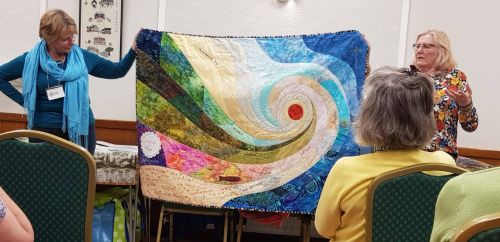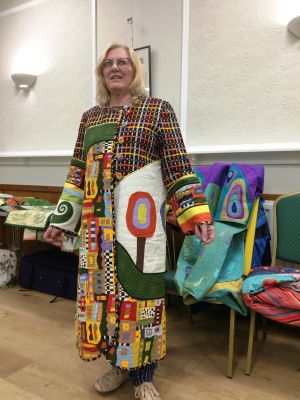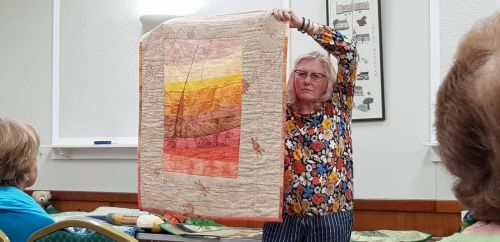 Show and Tell April 2019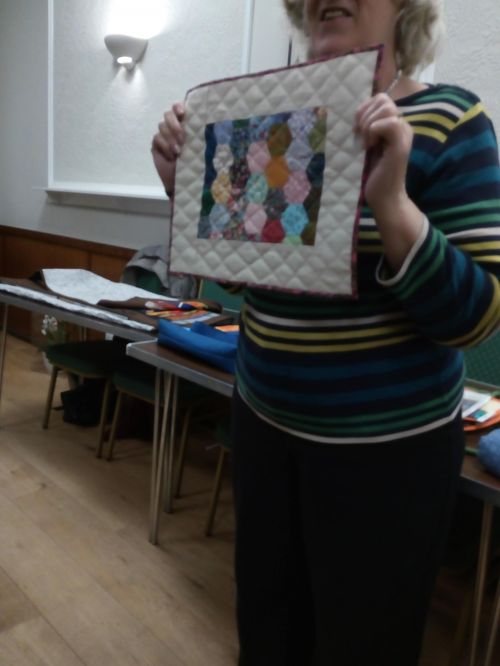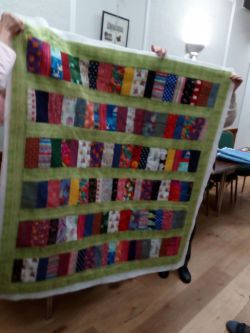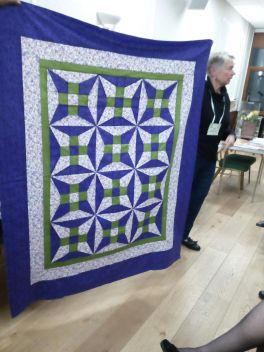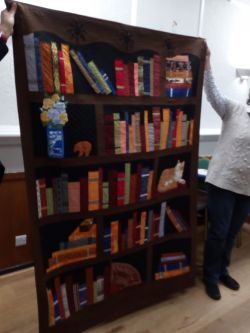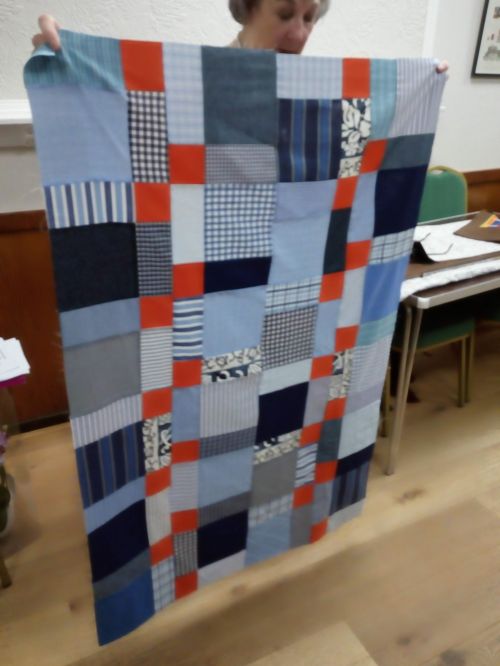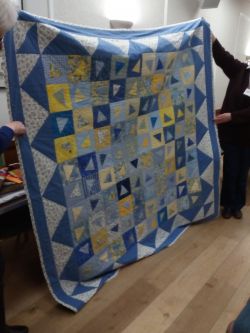 March 2019 - Judi Kirk Quilt Judge Members enjoying the evening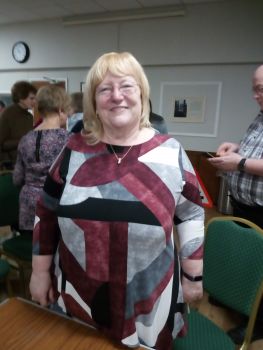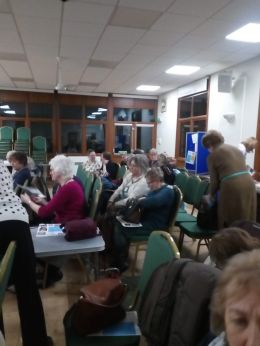 | | | |
| --- | --- | --- |
| | February 2019 Members enjoying out "Four Corners Evening" | |
| | | |
| January 2019 Quilts made by Gill Harris and shown at our January Meeting | | |
| | | |
| | | |

Mole Valley Quilters and Dorking Quilters Exhibition October 2018








Summer Challenge Winner
Autumn and Winter Challenges






The People's Choice
Workshops - Ghost Images and Jean Bags






View inside the Church
Dorking Quilters












Bookham Village Day 2018









Bookham Village Day - The Bug Quilt - 2018
Setting up MVQ Stand at Bookham Village Day 2018




"Bark" was awarded a Third at Birmingham - (2017)
in the Group Category Quilts by Ruth Archer











| | |
| --- | --- |
| Examples of Quilts at our Show and Tell Evening 2017 | |
| | |
| | |
| | |
| | |
| | |
| Gossip in the Garden | Summer Challenge 2017 |
| | |